The History of the AZA Motel
From the conception of the AZA Motel some years ago, a group of forward thinking Lismore and Sydney businessmen had the foresight to come together and create a Motel centrally located, that catered for everything from "A to Z and back to A" again, hence the name the A/Z/A Motel. To this day, the property is still proudly owned by the original developers of the AZA complex.
Our Motel's location is unique, within the CBD of Lismore. Shopping and entertainment attractions all conveniently close by and for those that seek a tantalising food experience. There are many great Cafe's and Restaurants, within an easy walk of the AZA.
The AZA MOTEL is the logical choice for the best accommodation at a sensible price – we know……. you will come again.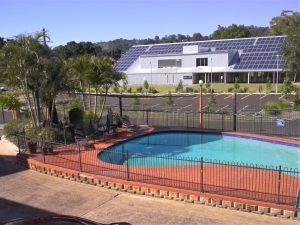 The newly constructed Lismore Regional Art Gallery is adjacent to our Motel Guest secure car parking and pool area.
Go to their link/website to see details of their many exhibitions and exciting events, happening throughout the year.
The AZA MOTEL  has a unique CITY CENTRE LOCATION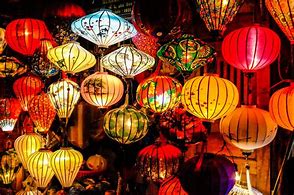 The Lismore Friendship Festival offers and amazing array of activities centered around our main event – Piazza in the Park on Sunday June 23 – the day after the iconic Lismore Lantern Parade is held.
Why not make an exciting weekend away and stay a night or two with us.